22-25 November 2016 at the National Transport University was held the International Conference «Modern methods and technologies of design, construction and maintenance of roads, structures on them and project management of road development»
Rector of the National Transport University Dmitrichenko M. openedthe Conference.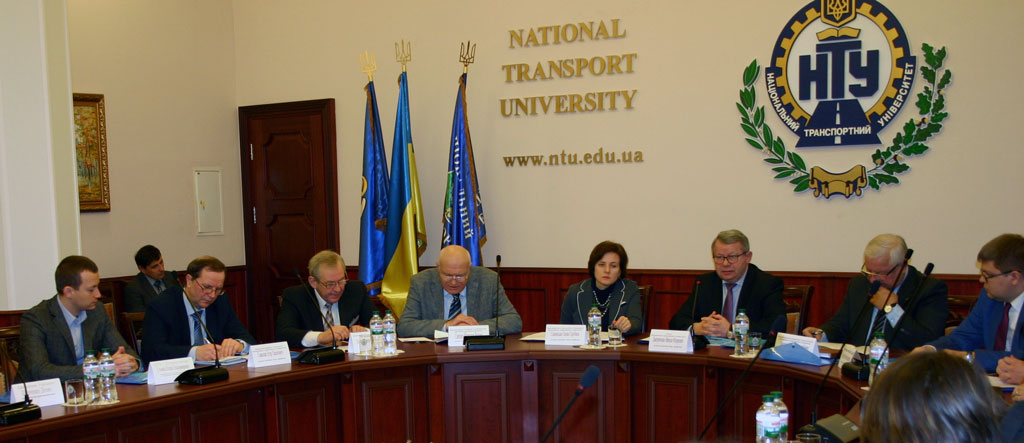 Young researchers and Master's degree student took an active part in the conference. As the results of the implementation by the CERES project (Centers of Excellence for Young RESearchers, registration number 544137-TEMPUS-1-2013-1-SK-TEMPUS-JPHES) posters of young scientists were presented.
Representatives of State Road Agency of Ukraine "Ukravtodor" and Shulgin State Road Scientific Research Institute "DerzhdorNDI" noted condition and prospects of the road sector development in Ukraine, scientific and technical support of road works and presented the program of the Ukrainian roads development.
The conference materials prepared for publication of scientific and technical journal.