Within the framework of the TEMPUSCERES project, Centers of Excellence for Young Scientists 544137-TEMPUS-1-2013-1-SK-TEMPUS-JPHES in the walls of the National Transport University from 16 to 18 October 2017 «Ukrainian National Meeting with Project Experts»».
At the roundtable, representatives from different countries and universities gathered: Slovakia (University of Zilina), Germany (University of Paderborn), Ukraine (National Transport University, Zaporizhzhya National Technical University, National Metallurgical Academy of Ukraine, Research and Production Company «Radium»). They were congratulated: Rector of the National Transport University, Dmytrychenko M.F., the first vice-rector — vice-rector for scientific work Dmytriev M.M., and project coordinators.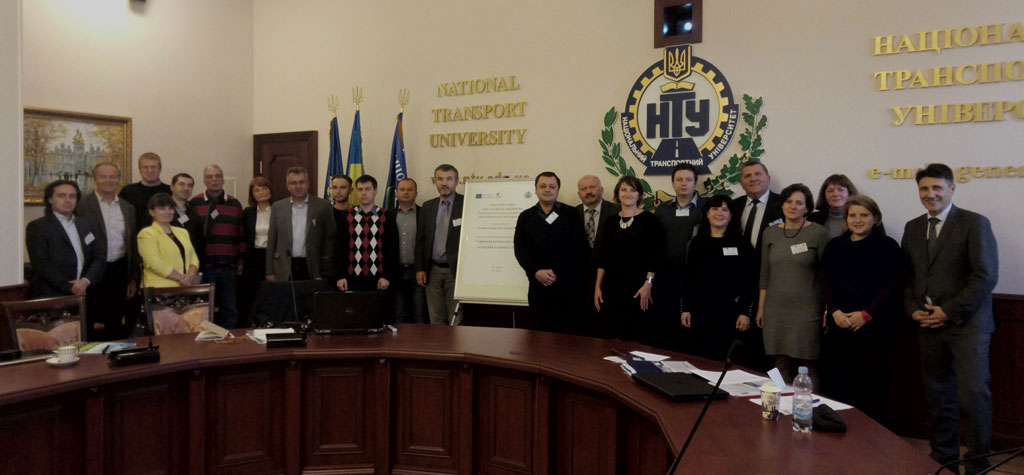 Participants reported on the work that was carried out during the reporting period, presented reports and discussed the operation and using of the CERES portal for target groups of young scientists, university lecturers and private enterprises. Opinions were expressed on the further development and operation of the CERES magazine and site for young scientists. All project partners commended the work and stressed the need for further cooperation. External experts were actively involved in the meeting, the task of which was to study the work performed, reports on the results achieved and provide an independent assessment of the work of the Ukrainian team of the CERES program.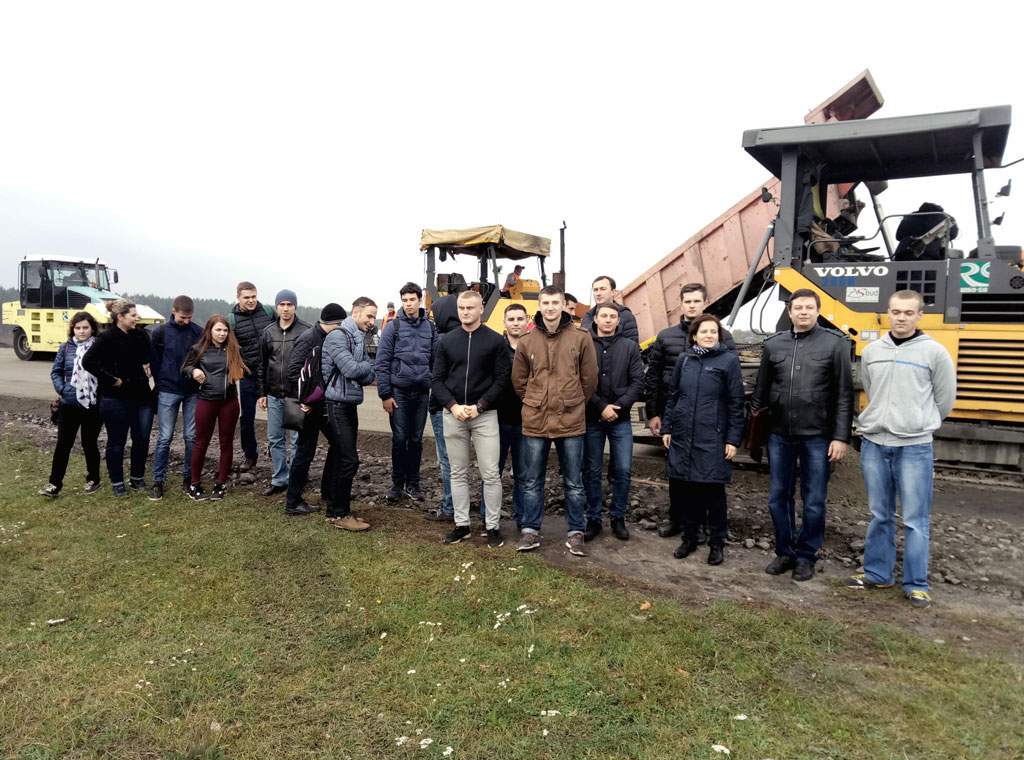 The second day of the meeting began with an excursion to the industrial partner of NTU Brovary Road Construction Department №50. The guests were presented in detail the technological process of repairing the real object of the North-Eastern by pass of the city of Kiev road P-03. Participants were able to see the birth of a new high-quality road from the preparatory works (marking with the help of a spacecraft) to the direct work of construction machinery. Modern road vehicles made arrangement of layers of the basis of the road construction and sealing them in accordance with all rules and norms. The participants of the meeting from the SBU 50 stressed the importance of involving young people in scientific developments, which would be an impetus for the introduction of innovative technologies at every stage of their enterprise's production process. After returning to NTU, the working meeting of project members continued.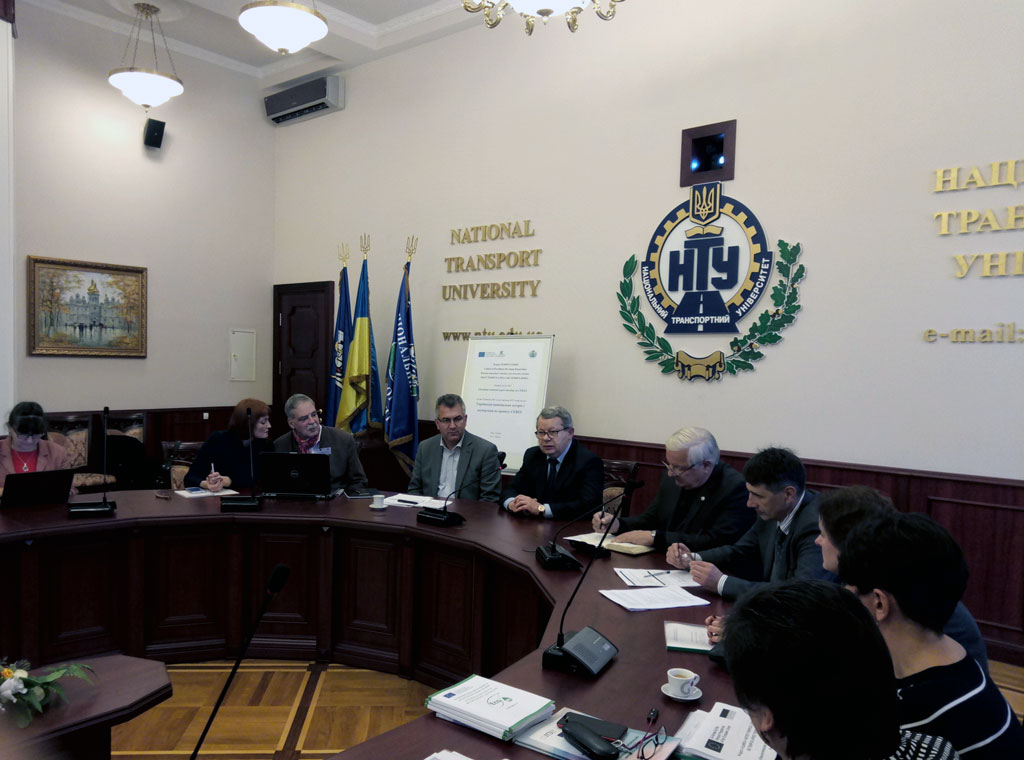 In total, the reports of 16 participants of the CERES project, 8 experts involved, 3 participants of the projectFKTBUM project and 3 representatives of the EcoBRU project presenters and the results of fruitful cooperation were presented.